Distinction #1 Design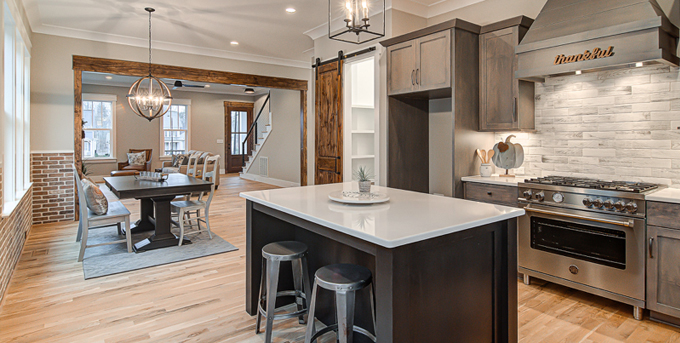 Distinction #2 Craftsmanship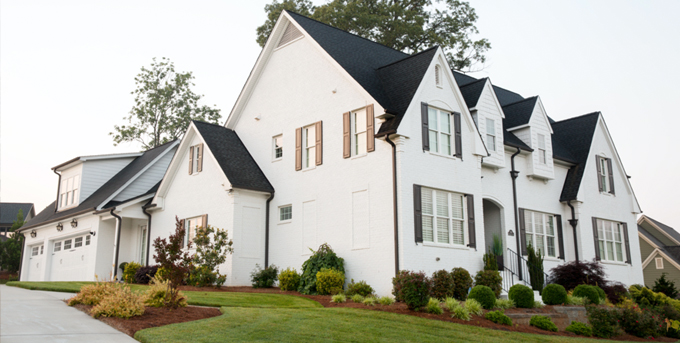 Distinction #3 Selection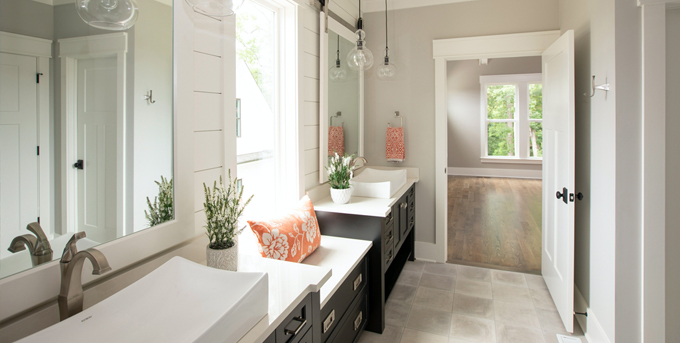 Distinction #4 Scheduling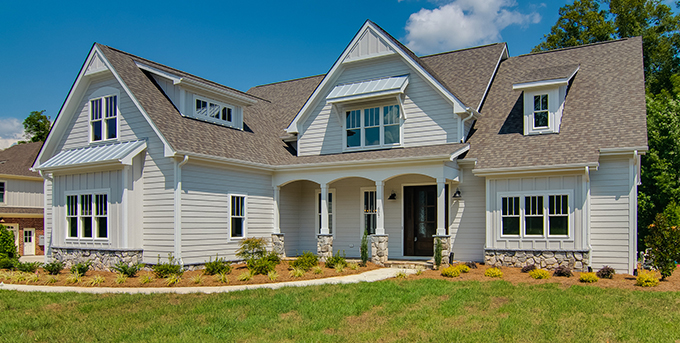 Distinction #5 Service
Award-winning Builder in Winston-Salem, NC
Building homes in the greater Winston-Salem, NC area since 1998, we've established our footprint in premier neighborhoods such as Brookberry Farm and The Lake at Lissara. Our commitment to excellence has produced multiple award winning homes over the years. This translates to measurable equity and value for our clients, who ultimately benefit from our distinct eye for design and emphatic attention to detail.
We have a steadfast obligation to serve your needs in a way unlike any other building company. We understand that it takes integral teamwork to accomplish your goal of building your dream home. Taking you from concept to design and selection of materials throughout construction, we meticulously walk you through each stage of the process. We invite you to join the growing list of homeowners who prefer to build with confidence, build with quality, and build with distinction.

Our Company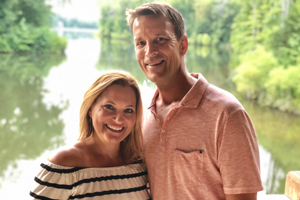 When you consider building or buying a new home, what should you know about….